If you wish to receive an email notification whenever a new feature is released, you can subscribe to the Release Notes section: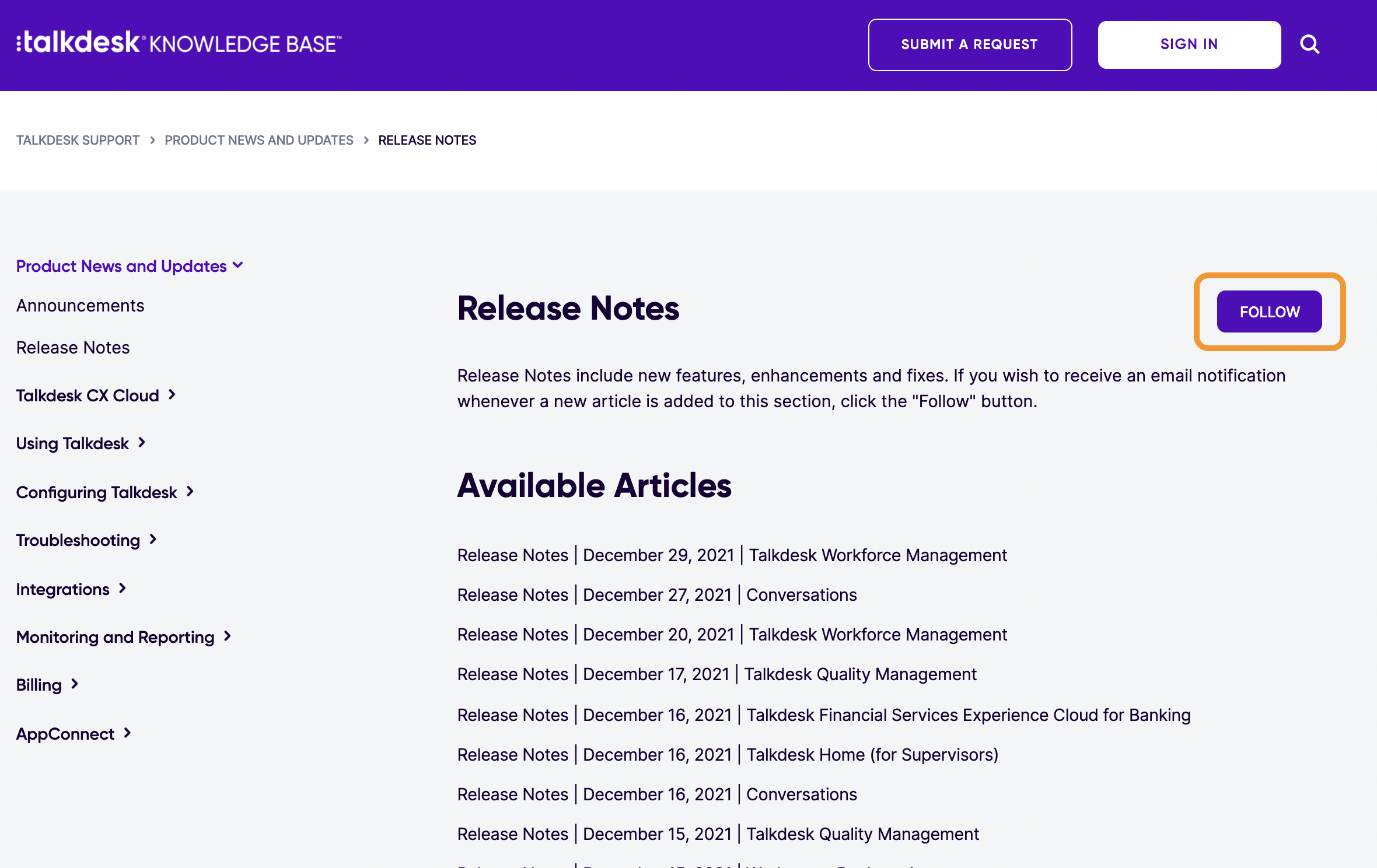 1. Click Follow next to the title of the section.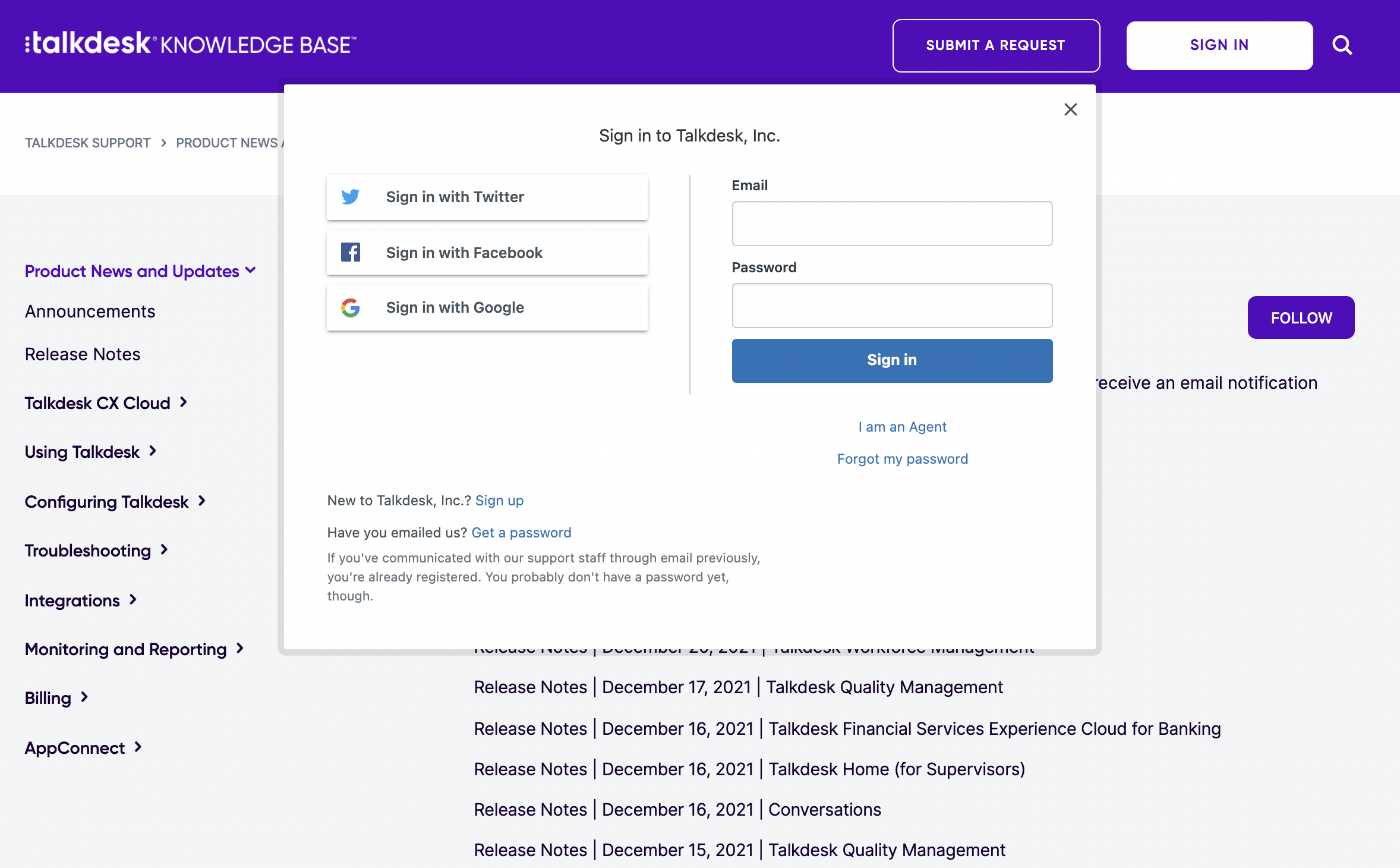 2. You need to sign in or sign up using the email address where you want to receive these notifications.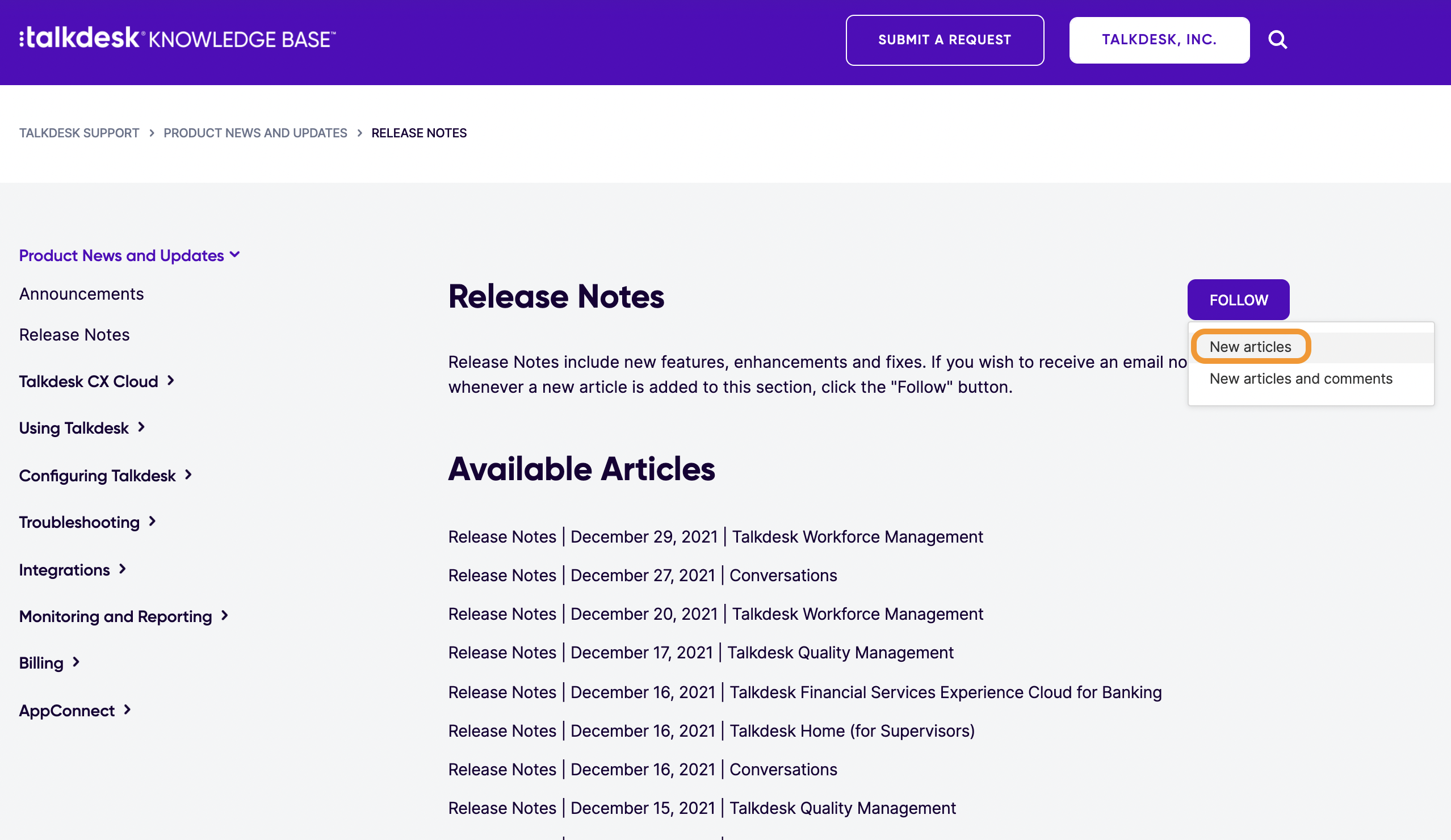 3. Hit Follow.
4. Select New articles.
From now on, every time a new article is added, you will receive an email notification.
Release Notes include new features, enhancements, and bug fixes.
We also suggest subscribing to our Announcements section.