Because Talkdesk uses the Internet to connect you, this opens up the possibility for agents to work from home or some other remote location.
For consistently good call quality we recommend always using a wired "ethernet" connection. Given that your home is probably not wired up with Cat 5 cabling you're more likely to use WiFi instead. Unfortunately this can cause stability issues.
We therefore recommend a cost effective alternative solution is to buy a pair of "Powerline Adaptors". These cost as little as $30 for two, and provide a way to easily connect your computer to your home router without having to run new cabling inside your house.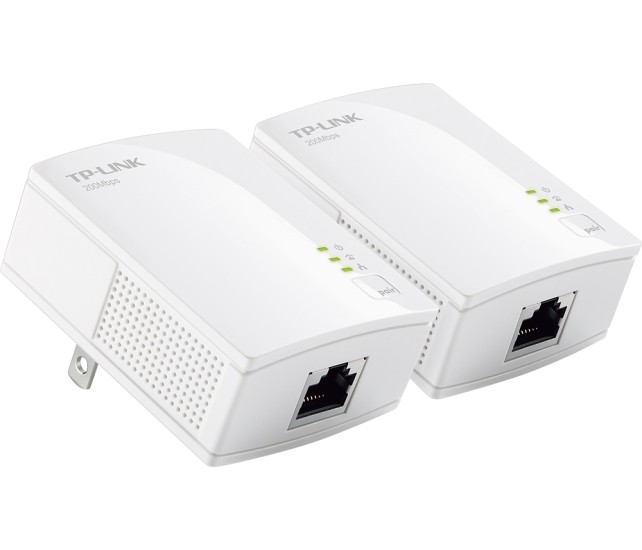 Please note that if your computer doesn't have an ethernet port, you'll also need to buy a USB Ethernet adaptor.