This is a warning message letting agents know that the call they are trying to pick up, has just been taken by another agent. 
When a call is ringing multiple agents at a time, when one agent answers it, it may still take some time to cancel it for the other agents thus, a warning is emitted if a second agent tries to take that same call almost at the same time.
Account administrators can avoid this by going into Admin - Preferences and adjusting the number of agents that ring at the same time.
This setting is labeled as 'Number of Agents to Ring' in the Routing Settings section: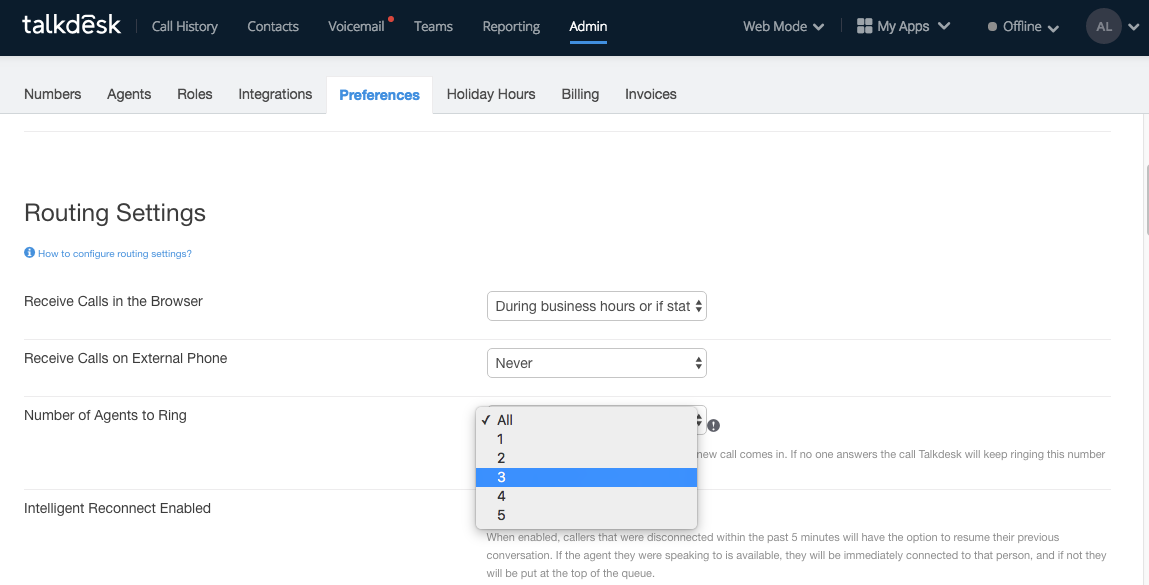 This is the number of Agents to ring at a time when a new call comes in. If an agent rejects the call, we will keep ringing the remaining available agents following this pattern.