Setting up this integration is simple. No programming is required; just configure your OneLogin account information and the integration process is complete. 
OneLogin Integration Activation
First you need to configure OneLogin to work as Single Sign-on provider for Talkdesk.
Starting in the OneLogin admin dashboard portal, do the following:
1. Go to Apps > Add Apps [1].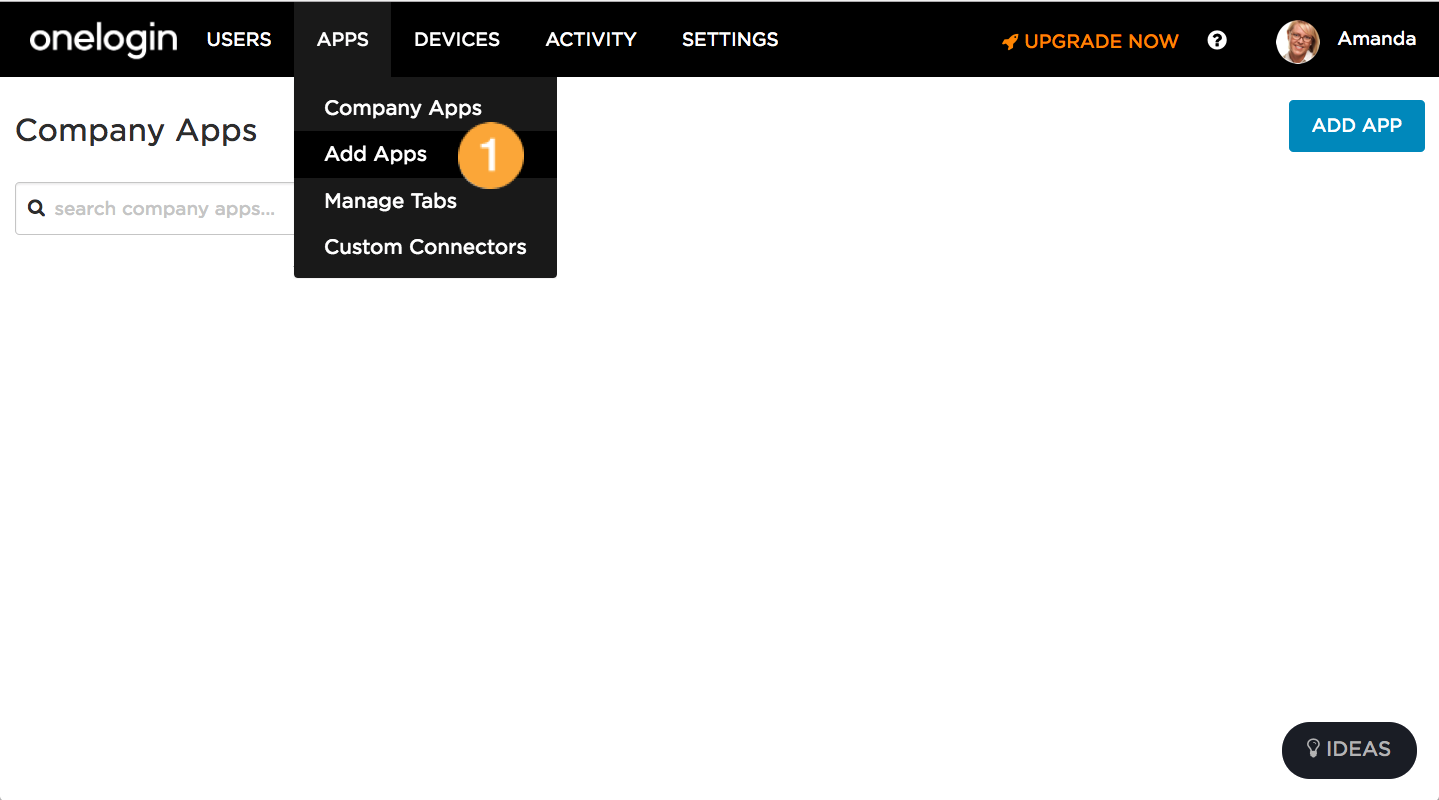 2. Search for Talkdesk and add the Talkdesk SAML connector [2]. Save it.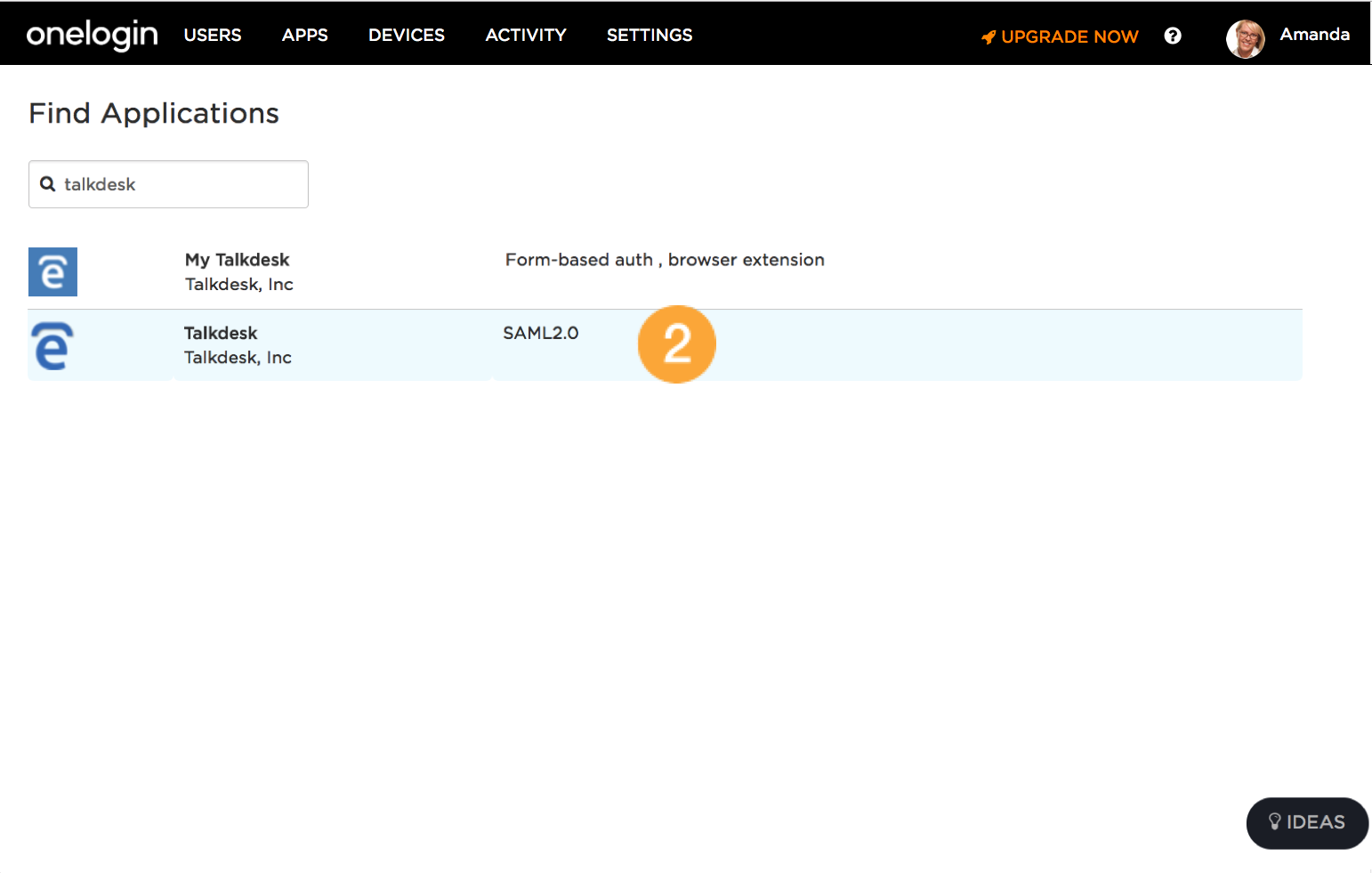 3. Select the SSO tab [3] and copy the Issuer URL [4]: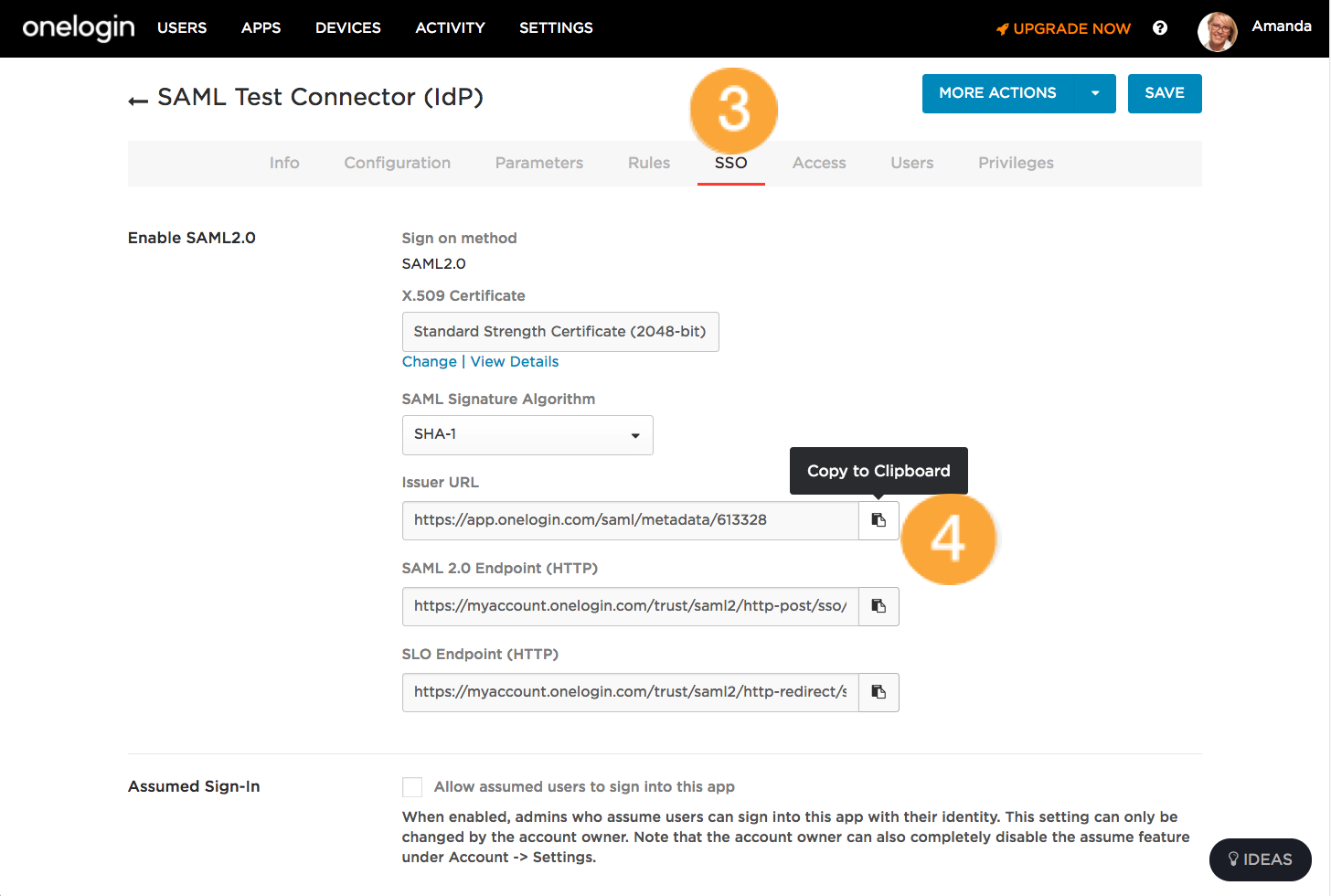 4. Navigate to the Configuration tab [5]. Type in the name of your Talkdesk account (the domain name only without .mytalkdesk.com) [6] and paste the Issuer URL into the Audience field [7]: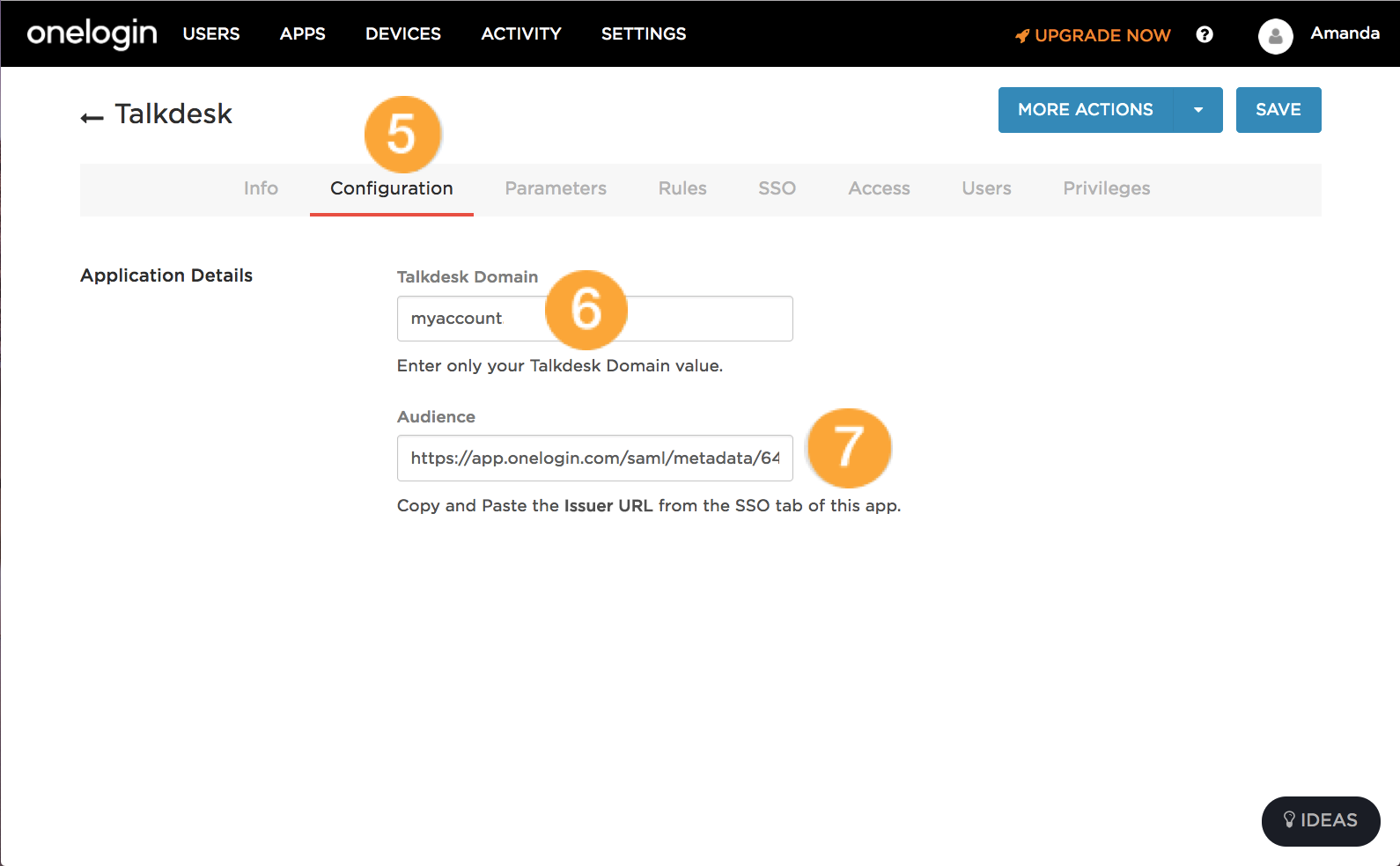 Note: Also copy this link into a blank document such as Word so you can retrieve it later when configuring OneLogin in Talkdesk.
5. Select the Users tab, click in your user and make sure that the email address is the same of your Talkdesk account:

You can then also add any required new users.
6. Go to the main screen. Once you click on your newly created app you'll be redirected to Talkdesk as a logged in user.
Activate OneLogin Integration in Talkdesk
Log into your Talkdesk account as an Administrator.
Click the "Admin" section at the top of the page.
Select the "Integrations" tab and click the OneLogin "Connect" button.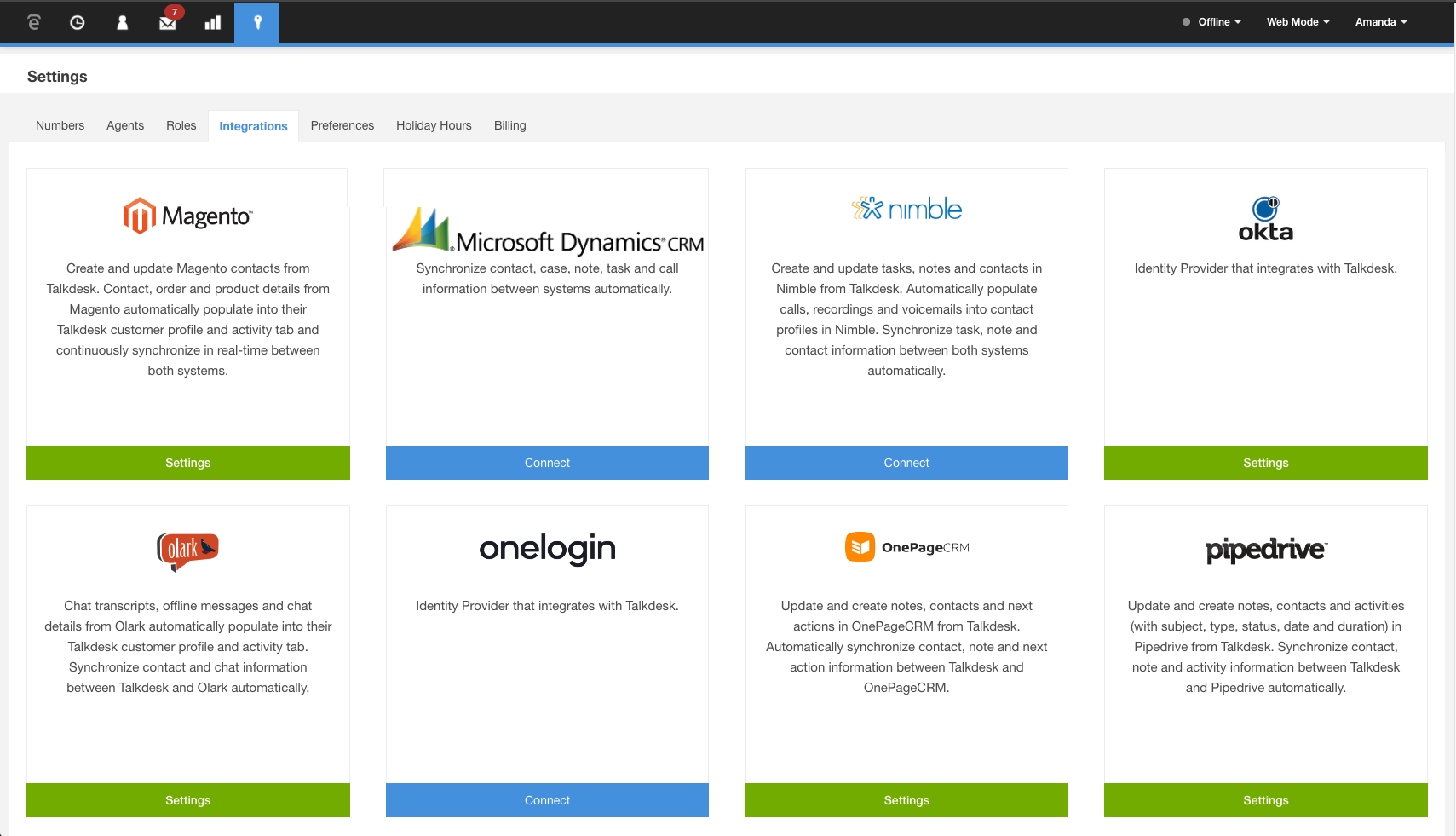 Enter the URL you saved in the step 3 above: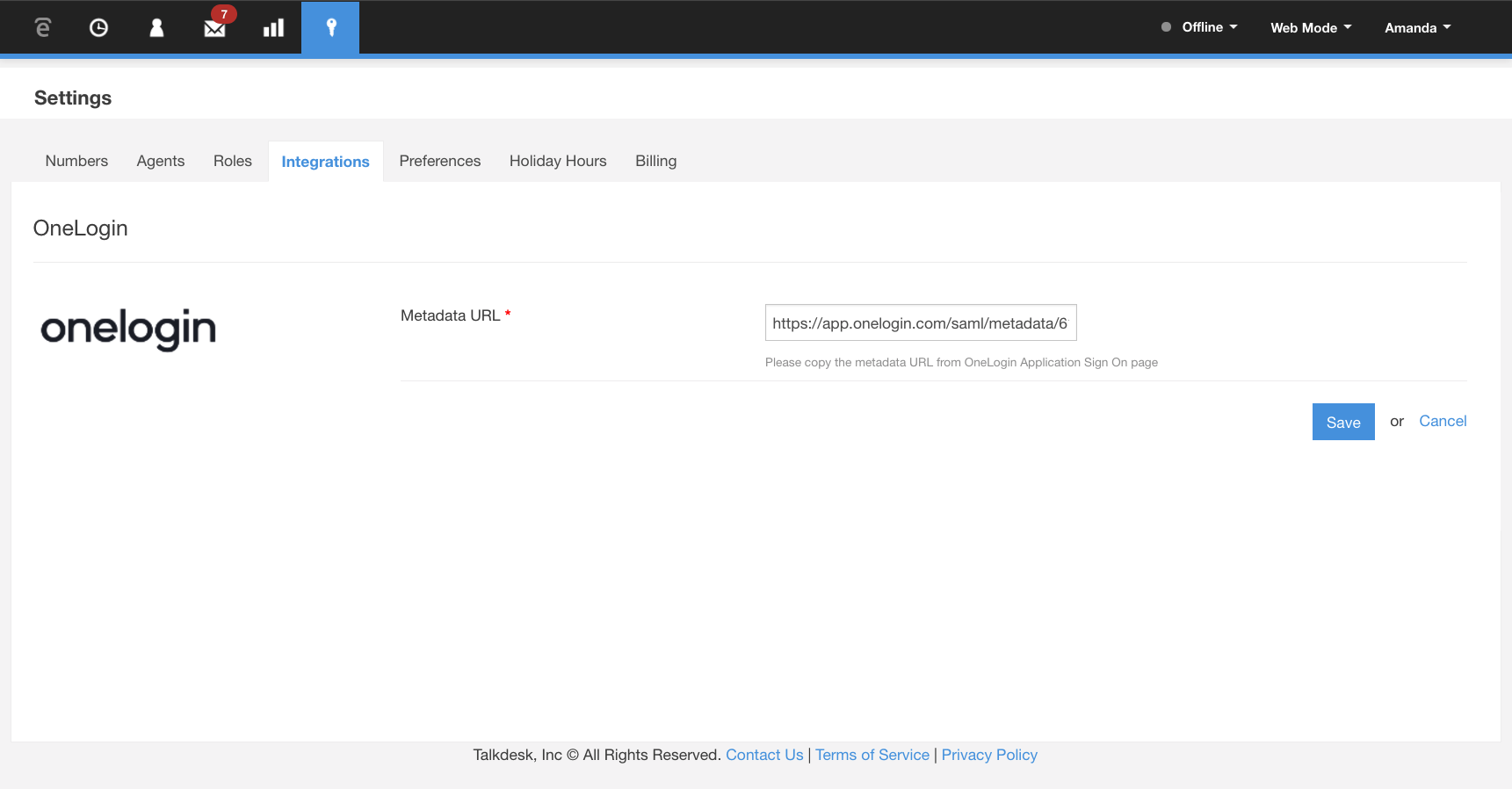 The Talkdesk and OneLogin integration is activated! Talkdesk will automatically fetch your SSO credentials and save it for your OneLogin account.
Now, if you wish to login to the Talkdesk main web application or Callbar using your OneLogin credentials simply follow these instructions.